Welcome to my blog
I am happy to announce that my blog is finally up and running.
I'm one of those guys that Scott Hanselman would refer to as "The Dark Matter Developer".
Well…this ends today.
I'm getting out of my comfort zone to explore a different side of me.
How else will one grow if one is not willing to try new things?
What this blog is about
I'm a Software Developer and my focus will be on web technologies.
Although I love C# and .NET, there are many other server side technologies one can use.
I believe you should use the right tool for the right job and I will share anything related to the web world.
More important, I will share my experiences.
Anything from a new cool tool I discovered and found very useful, to a really stupid thing I've done…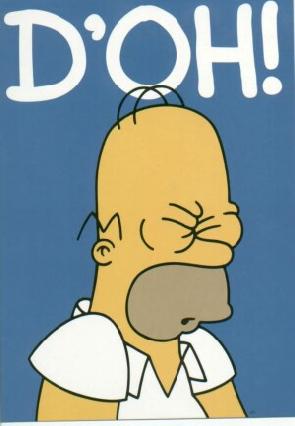 Hopefully those posts will be in the minority :)
We all make mistakes and if you can learn from mine, I've succeeded. Less bugs, better software.
So that's it, my blog is officially alive.
In my next post I will share my incredible journey of building my blog.